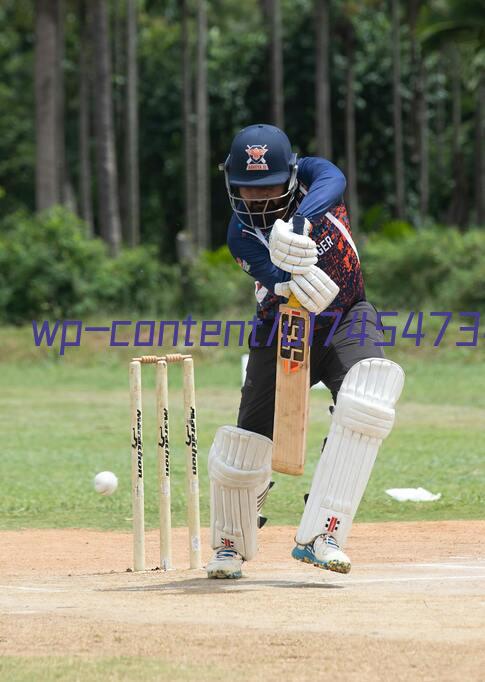 Polls show that about 35% of people believe that antibiotics kill viruses. Such drug ignorance costs lives: bacteria are becoming more and more resistant to medication. As a result, each year worldwide from antimicrobial resistance (antimicrobial resistance, resistance of bacteria to antibiotics — note. ed.) Approximately 700,000 people are dying.
Sepsis and Antimicrobial Resistance. Addiction of bacteria to antibiotics leads to both high mortality and economic decline.
Global losses due to antibiotic resistance were about $400 million of GDP in 2018, could rise to $8 trillion by 2050. Today 700,000 people around the world die each year from resistance, and from cancer — About 8 million 200 thousand. By 2050, the number of deaths from the effects of antimicrobial resistance will rise to 10 million per year.
Fewer and fewer new antibiotics appear on the market each year. Whereas in 1984 there were 18, in 1998 — 12, by 2012 that number had dropped to 4–5 per year.
Sepsis and pneumonia: prevention and treatment problems
As a result of increased antimicrobial resistance, the number of patients, such as pneumonia. In a severe case of the course of the disease occurs blood poisoning (sepsis), then saving the lives of patients — It takes several days.
In severe pneumonia, patients on IVH die in 64% of cases. To prevent sepsis it is necessary to administer antibiotics at least in the first four hours. Thus, if an antibiotic is administered in the first two to three hours, the lethality in sepsis increases one and a half times. If at the fifth or sixth hour of the disease, the mortality rate will already increase by half. The likelihood is minimal, of course, in the first hour of administering the drug.
While a number of bacteria were resistant to four groups of antibiotics in the 1980s, five were still effective. Lethality was in the order of 10–20%. From 2010 to the present time almost all antibiotic groups have become resistant to Klebsiella, except for three. As a result, patients infected with this bacterium had a fatality rate of 40–60%.
Antimicrobial resistance causes problems for clinics.
Among them — rapid spread of antimicrobial resistant bacteria by patients in the department, which significantly increases the risk of mortality of patients.
To change the situation, it is necessary to introduce the rational use of antibiotics and containment of resistance into the practice of medical organizations and programs.